Welcome to the world of
Neizman!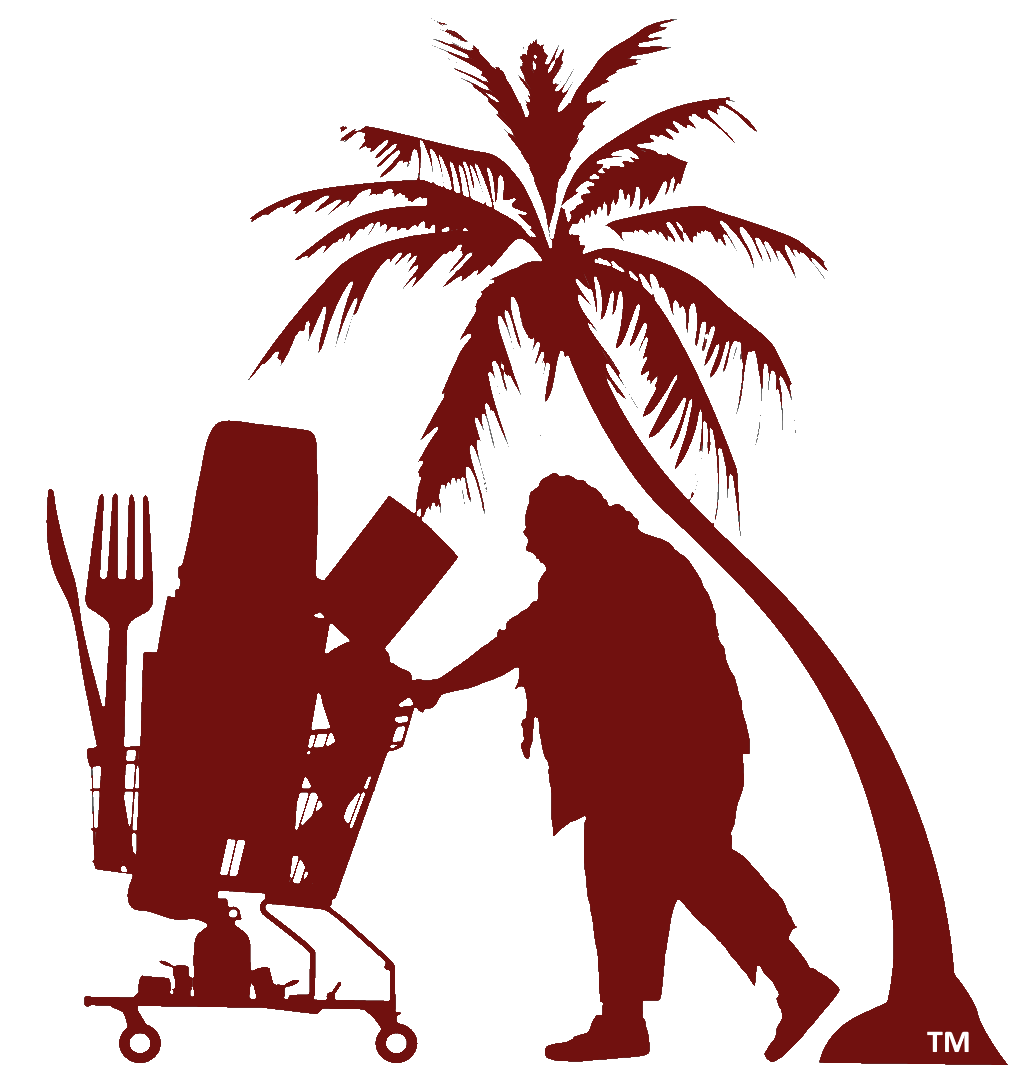 A Legendary Artist On The Island of Maui, Hawaii
"CAPTAIN KENNY"
Became Known As
"THE PICASSO OF THE PACIFIC"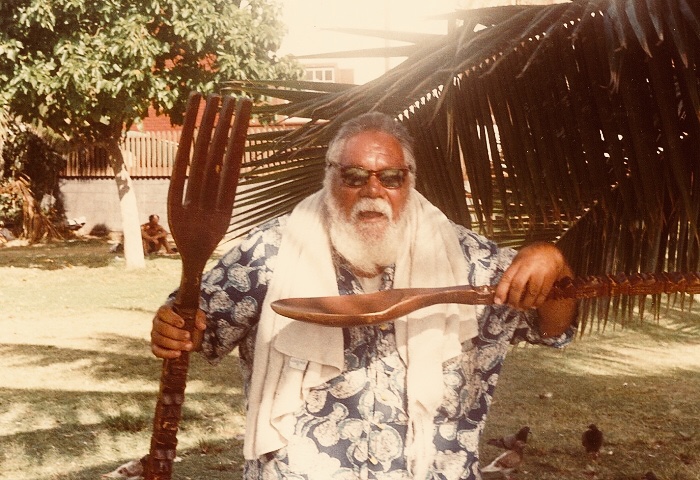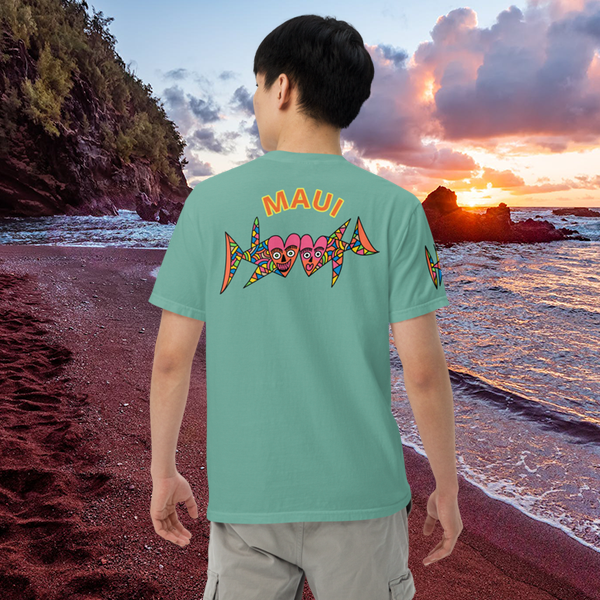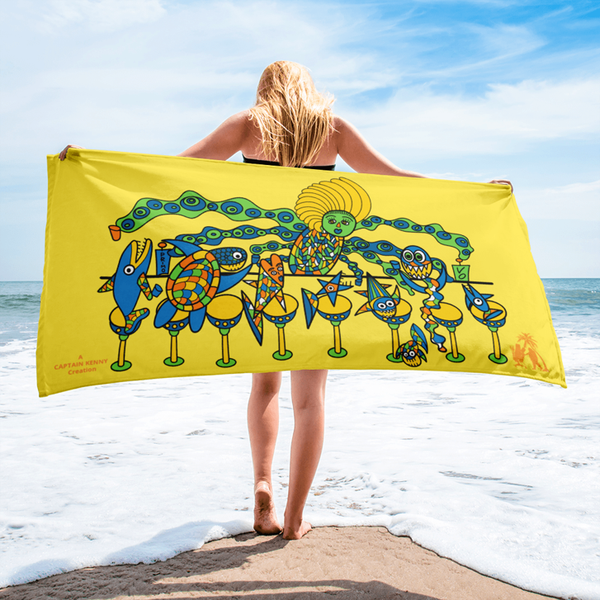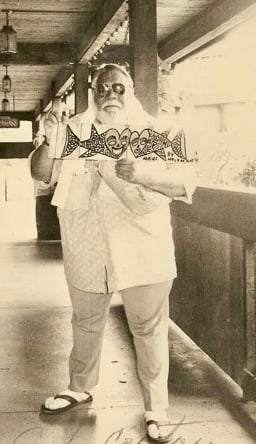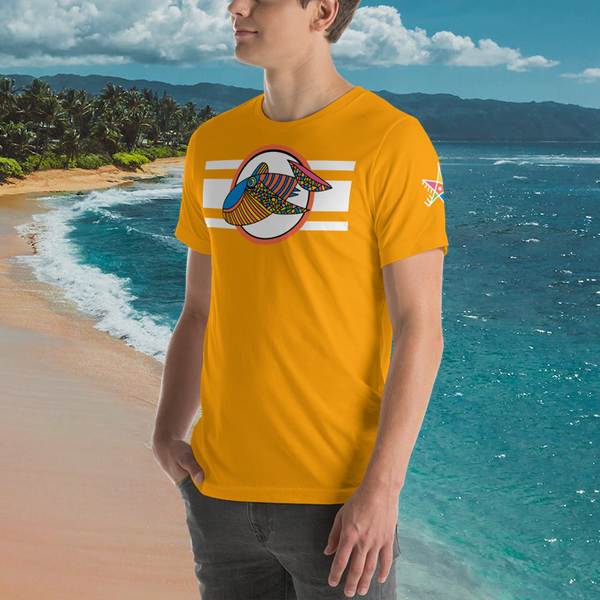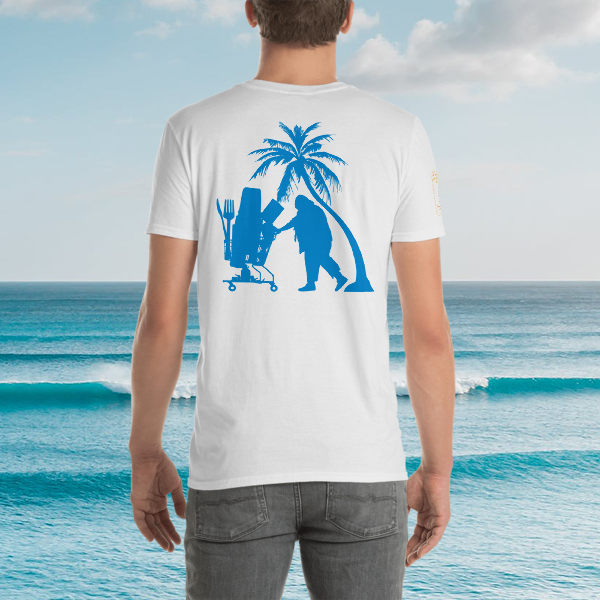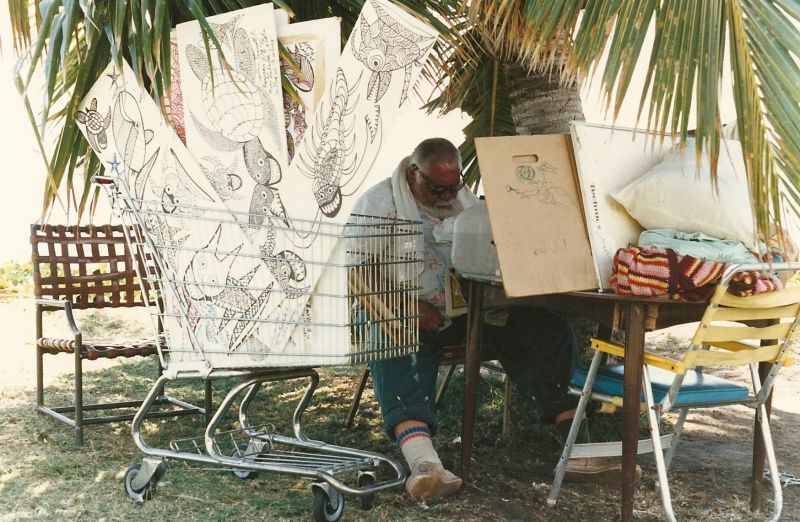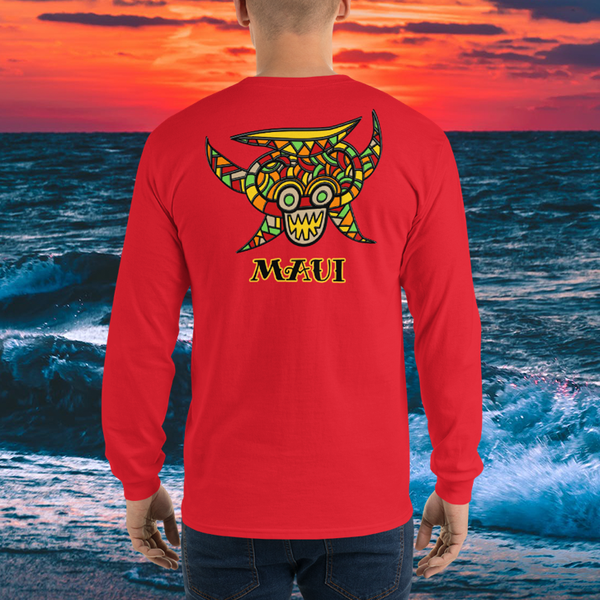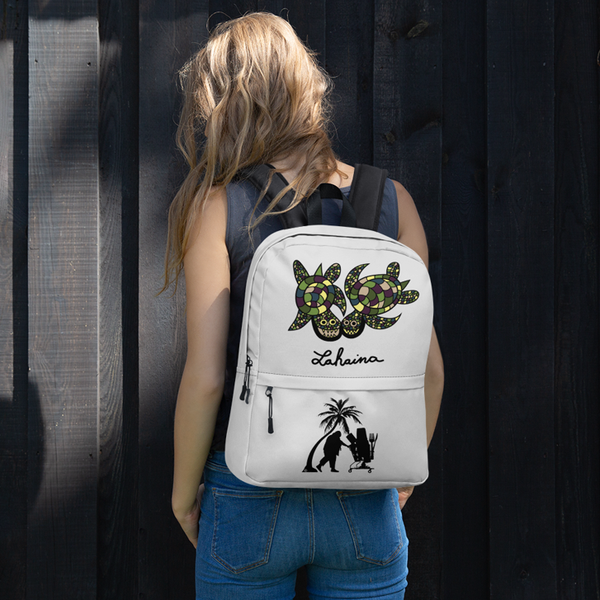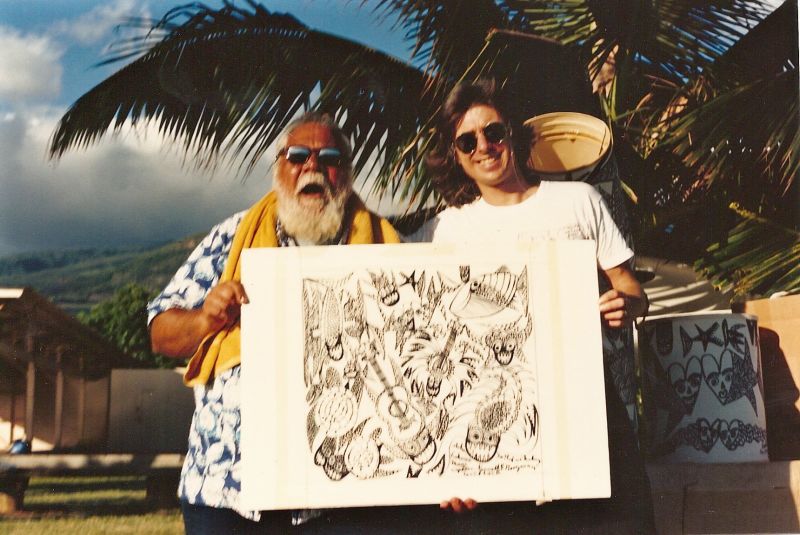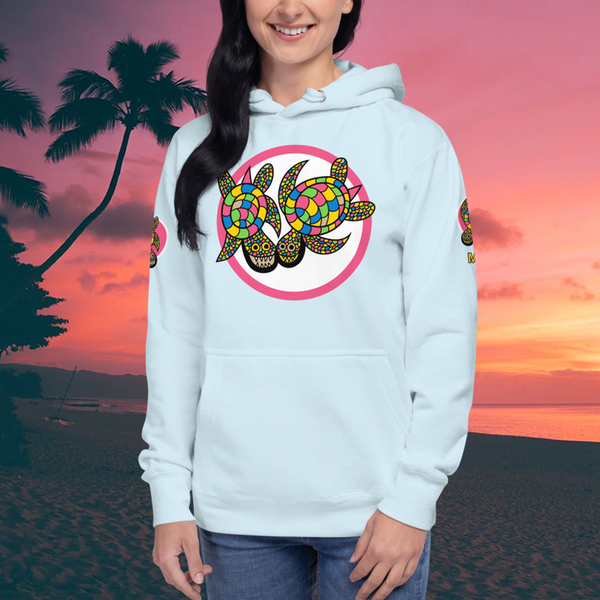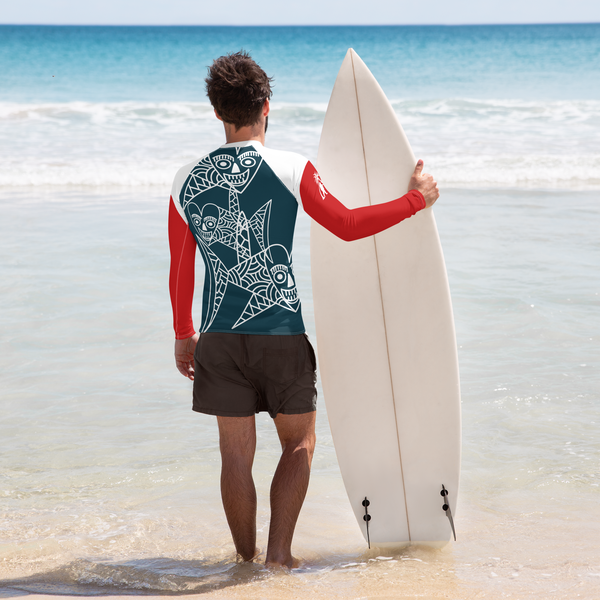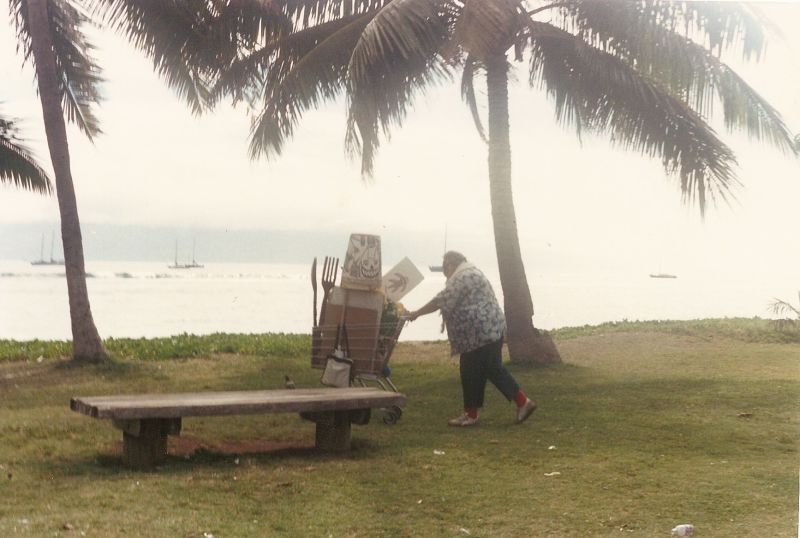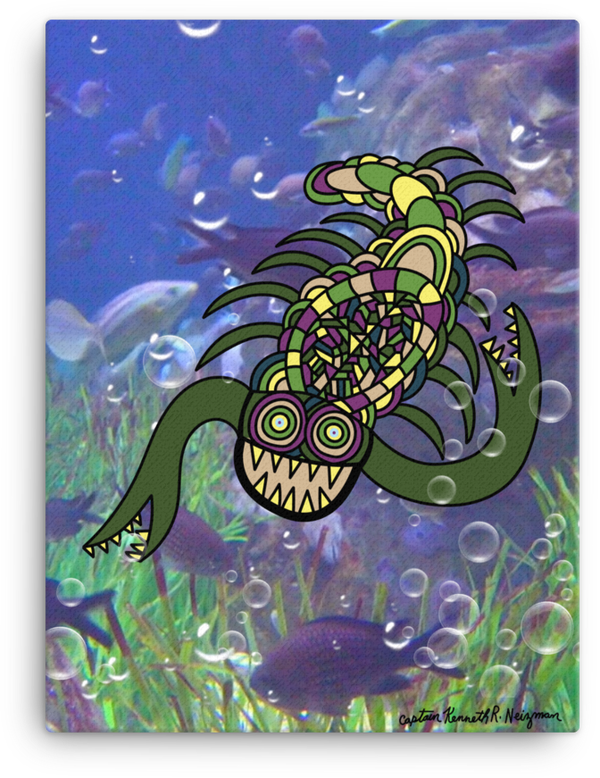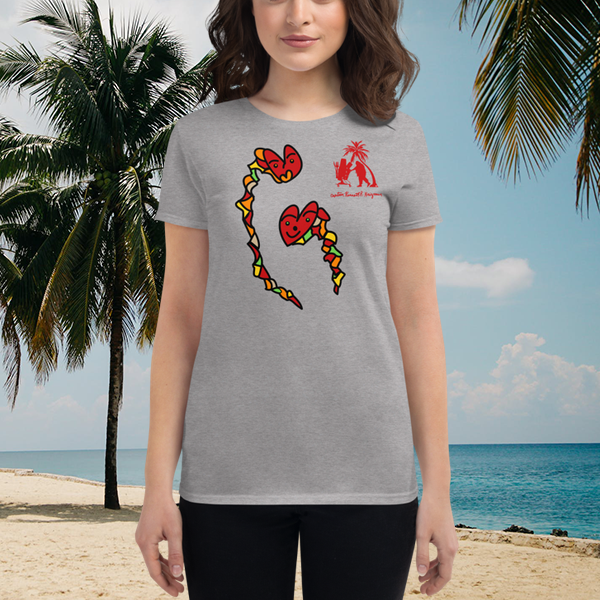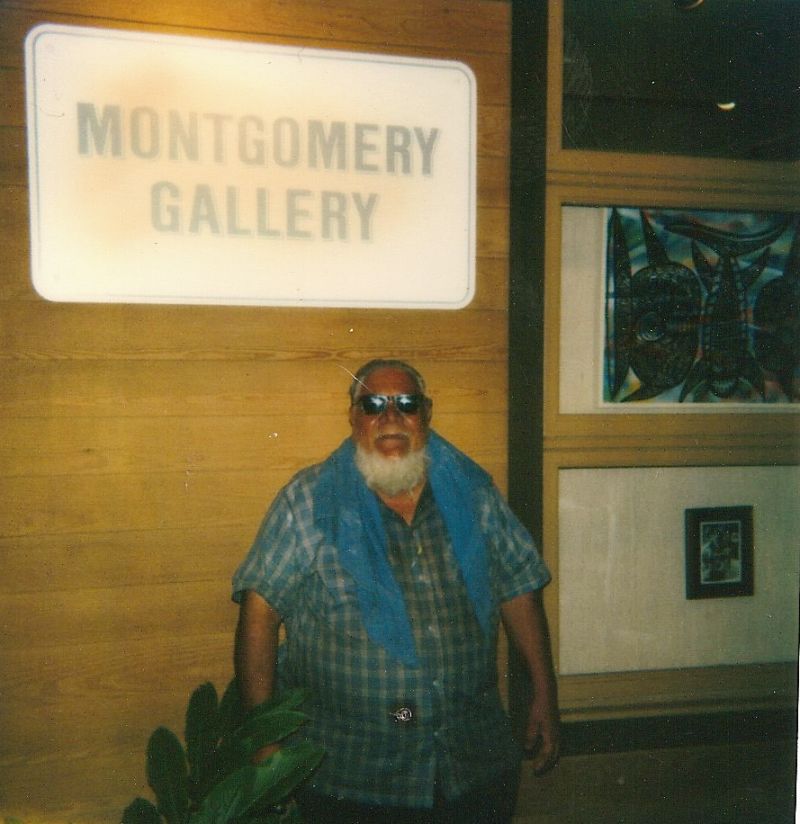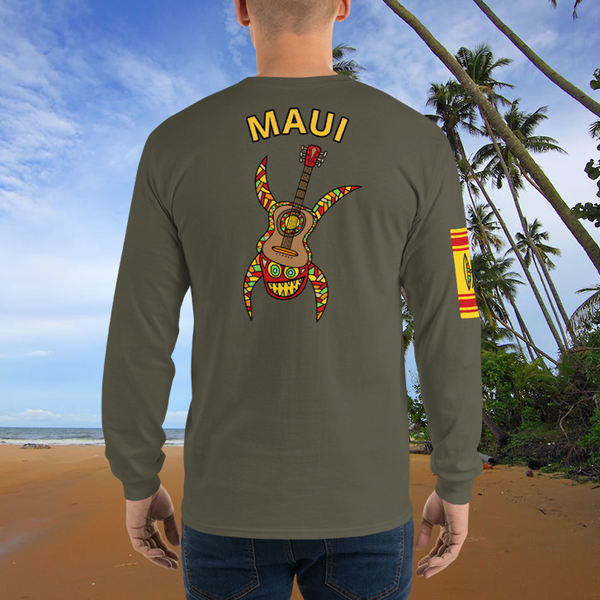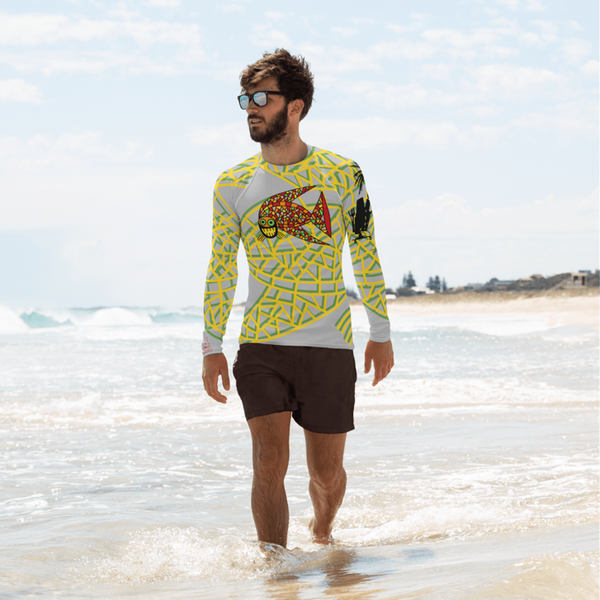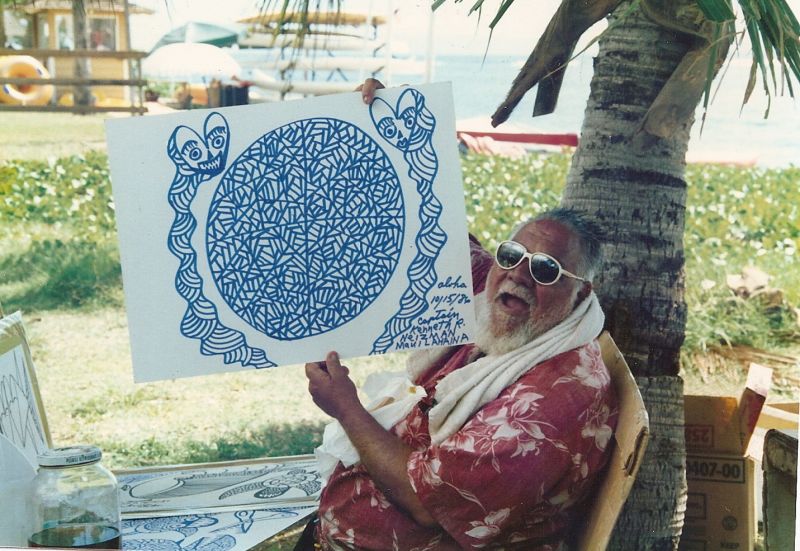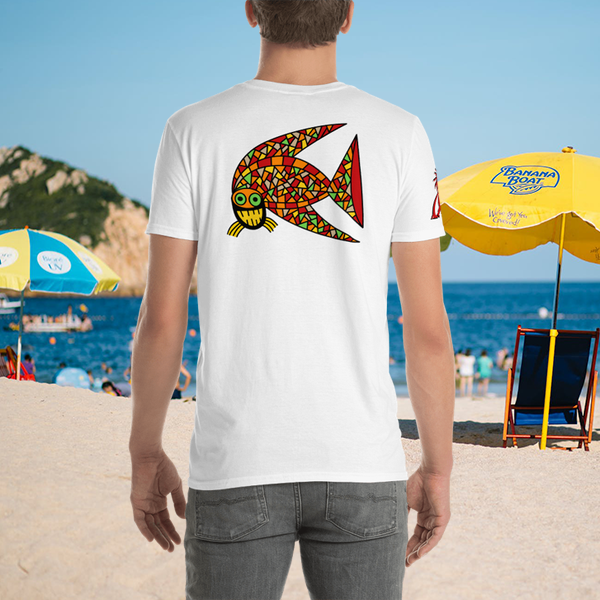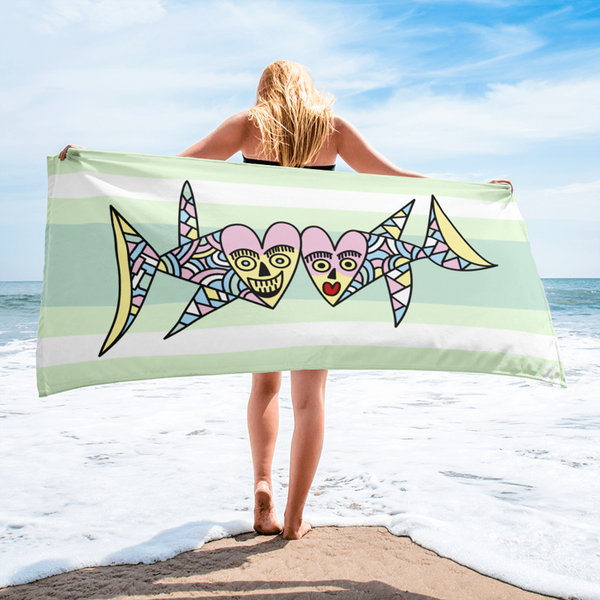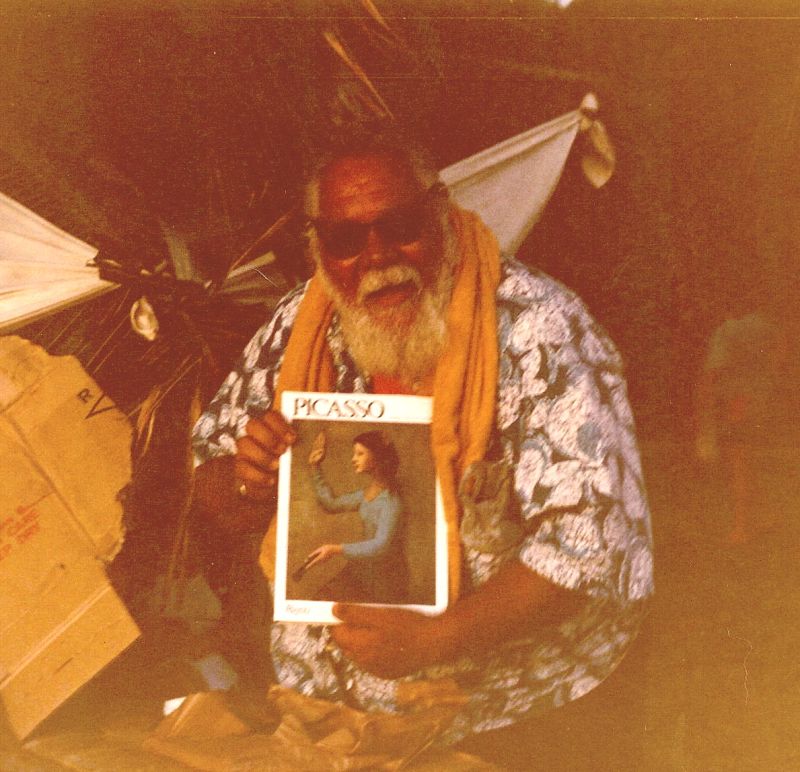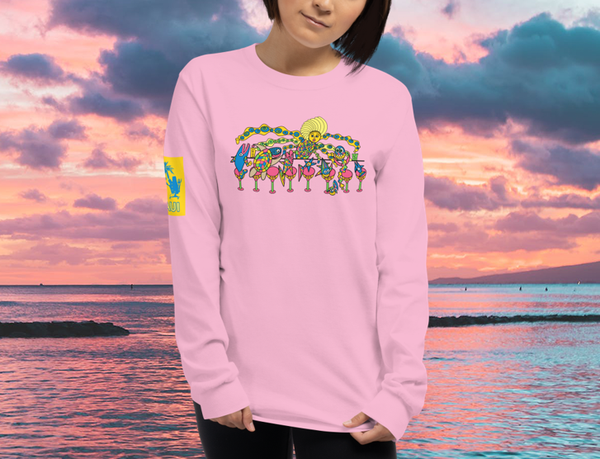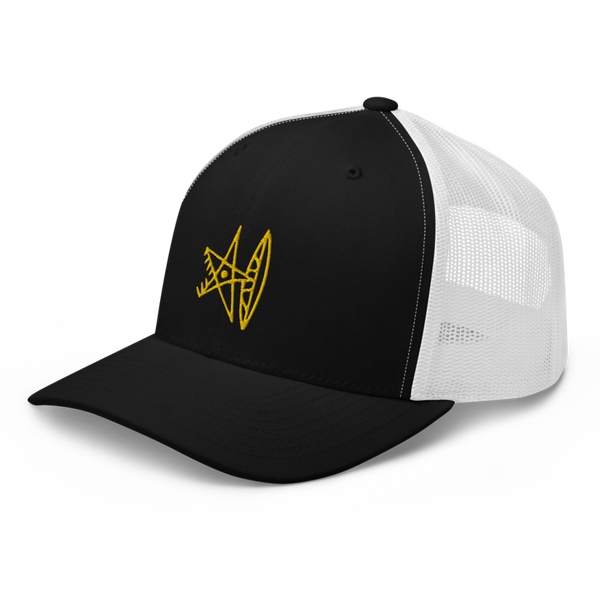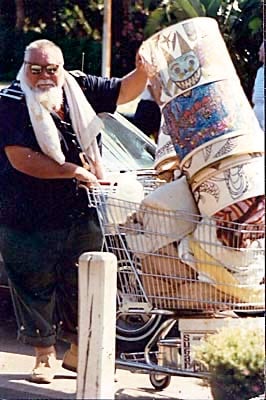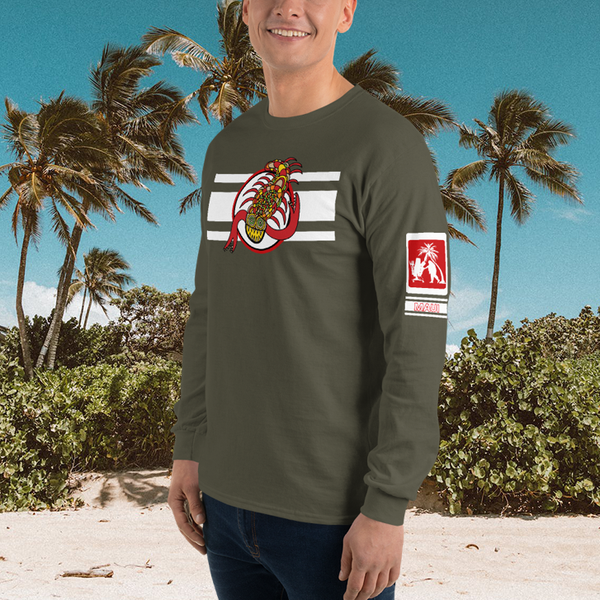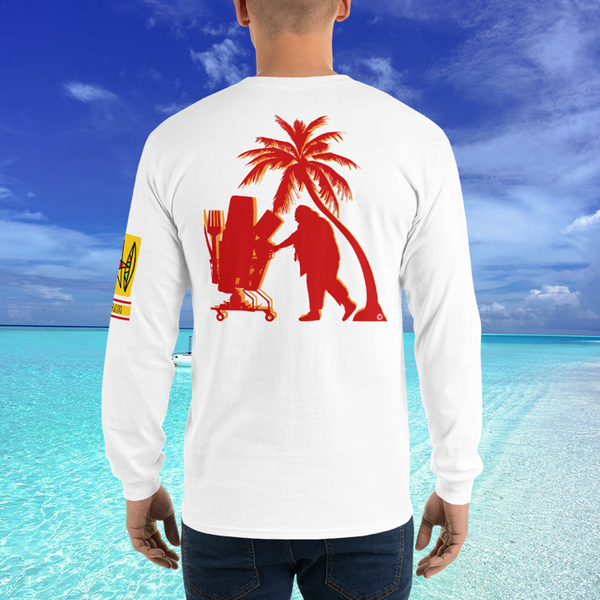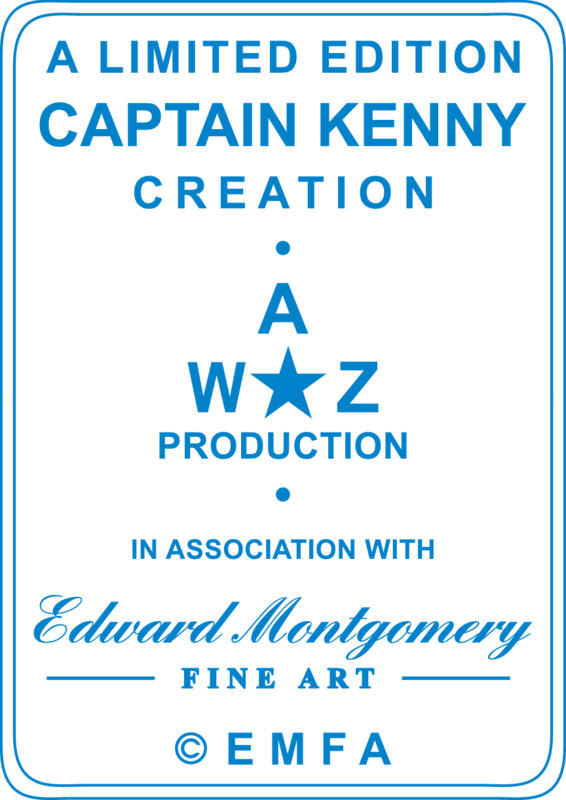 Since Captain Kenny's passing in 2003, the legend of Maui's notorious "outsider" artist has continued to grow. The paintings, drawings, and objects of art that he created during his illustrious career have been coveted by their original owners and have also become increasingly bought and sold by collectors in Hawaii and on the mainland. As the value of these uniquely original works of art has steadily risen over time their availability on the open market has become increasingly scarce and the opportunity just to see an original Captain Kenny creation in person these days is rare. During Captain Kenny's heyday on the streets of Lahaina, Maui it was common to see his work hanging in homes, businesses, and restaurants. Captain Kenny's art was part of the town's landscape and identity and, like the artist himself, an ambassador of Maui's spirit of Aloha. Lately it's becoming less likely to encounter the delight of catching a glimpse of one of Captain Kenny's whimsical, primitive, original creations on public display.
In a continuing campaign to keep the spirit of "The World Of Captain Kenny" alive and accessible to all, Edward Montgomery Fine Art has made available a growing selection of apparel, accessories, prints, etc., that embody the spirit in which the artwork was originally created. Click on the categories above to view/purchase the latest additions to the " Captain Kenny Collection". All of these items are of the highest quality and are usually delivered within 10-12 days of your orders. We hope you find something you like and we appreciate your support. Feel free to call or email the Gallery directly with any questions.
Mahalo!
In Assocation With